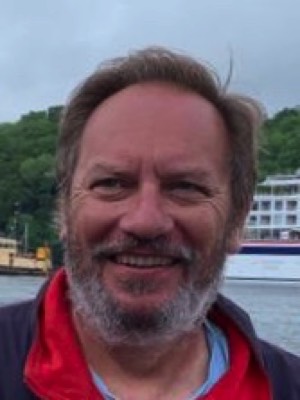 I am a cousellor/psychotherapist specialising in Cognitive Behavioural approaches to psychotherapy, and also a Coaching Psychologist. I graduated in psychology from Oxford University in 1979. I have had extensive experience in commerce and management within both large and small organisations. I have been working as a psychotherapist in Primary and Secondary Care and in private practice since 2003. I specialise in the treatment of anxiety and sleep disorders, adult pornography use issues, and work-related problems, such as stress, redundancy and workplace relations. My approach is to use CBT, REBT, Schema Therapy and Mindfulness in a selectively integrated way. I also able to run psycho-educational groups for sleep disorders and Mindfulness training.

I strongly believe that therapy and coaching should take place within an empathic, open, honest and supportive therapeutic relationship.

Qualifications and professional memberships:
MA Oxon (Psychol) Diploma in Cognitive Approaches to Counselling and
Psychotherapy (Goldsmiths College, London
University), Graduate Certificate in Counselling
(University of Liverpool). Certificate in Coaching
Certificate in Stress Management. Certificate in
Hypnotherapy.