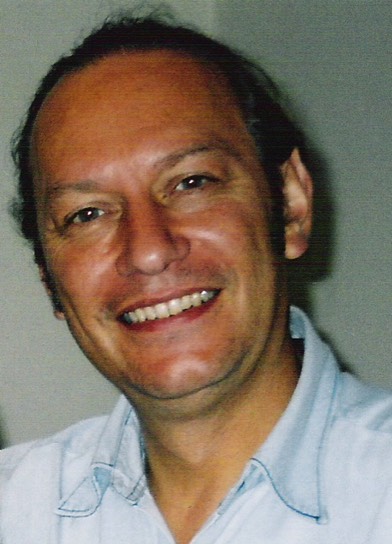 I am a cousellor/psychotherapist specialising in Cognitive Behavioural approaches to psychotherapy, and also a Coaching Psychologist. I graduated in psychology from Oxford University in 1979. I have had extensive experience in commerce and management within both large and small organisations. I have been working as a psychotherapist in Primary and Secondary Care and in private practice since 2003. I specialise in the treatment of anxiety and sleep disorders, relationship/couples issues, and work-related problems, such as stress, redundancy and workplace relations. My approach is to use CBT, REBT, Schema Therapy and Mindfulness in a selectively integrated way. I also run psycho-educational groups for sleep disorders and relationship issues based on the same principles.

I strongly believe that therapy and coaching should take place within an empathic, open, honest and supportive therapeutic relationship.

Qualifications and professional memberships:
MA Oxon (Psychol) Diploma in Cognitive
Psychotherapy (Goldsmiths College, London
University), Graduate Certificate in Counselling
(University of Liverpool). Certificate in Coaching
Certificate in Stress Management. Certificate in
Hypnotherapy.